~~~~~~~~~~~~~~~~~~~~~~~~~~~~~~~~~~~~~~~~~~~~~~~~~~~~~~~~
OPENING DAYS/TIMES: Wed to Sat 10am - 3pm
BOOK A TABLE USING OUR ONLINE FORM BELOW
doylystearoom@gmail.com / 01904 744041
*****USE OUR BOOKING FORM TO ORDERCHRISTMAS AFTERNOON TEA *****
See the full menu below!
We close for Winter from 17th December 2023 and re-open 17th January 2024.
~~~~~~~~~~~~~~~~~~~~~~~~~~~~~~~~~~
WELCOME TO DOYLYS TEAROOM
01904 744041 - BOLTON PERCY - YORK - YO23 7AN
Take Away available too!
We are licensed to serve alcoholic beverages.
~~~~~~~~~~~~~~~~~~~~~~~~~~~~~~~~~~~~~~ _____________________________________________________________________________________________________________________
VOUCHERS make a lovely gift. PLEASE CALL or EMAIL TO PURCHASE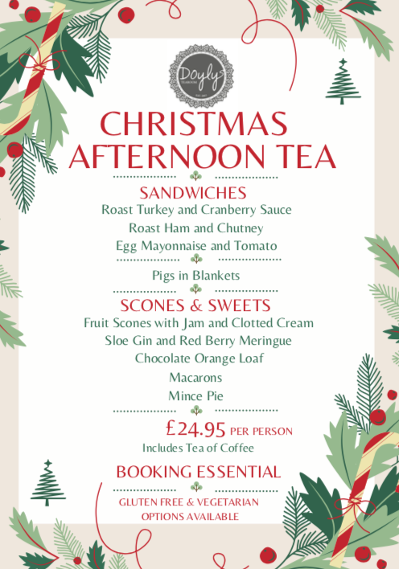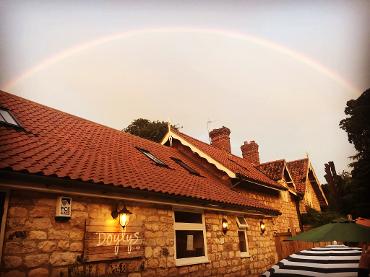 ~~~~~~~~~~~~~~~
TEAROOM
~homemade is best~
Situated in the historic village of Bolton Percy, near Tadcaster and York, here at Doylys we offer a tranquil setting for your enjoyment within our lovingly restored cow shed and courtyard.
We are passionate about baking and cooking good, honest food and believe homemade is best. It is our privilege and aim to serve customers our best home baking and cooking, alongside great value for money with a farmer's portion!
Doylys is named after our Grandmother who has D'Oyly as her middle name. We always thought it would be a great idea to have a tearoom using her name and we put those dreams into reality in 2003. In 2019, we moved from the farmhouse to the converted cow shed. Almost all the interior is used from reclaimed materials from the farm. We a very proud of our tearoom and are delighted to share it with you, your friends and families!
Farming has been the traditional trade in our family over many generations. Today, Peter and Henry run the family farm attached to the tearoom. Before the tearoom began, Vicky used to nurse and Ruth and Anne were both teachers. We all now work together running the businesses and feel it a great privilege to do so.
By foot, bus, bike or car, we extend a warm welcome to all our customers.
We are Dementia Friends. Our tearoom is accessible for all.
Dogs welcome outside only.
Assistance dogs welcome inside.
~~~~~~~~~~~~~~~~~~~~~~~~~~~~~~~~~~~~~
*******************************************************
ACCESSIBILITY: We have a ramped walk way for pushchairs and wheelchairs. We have fully accessible toilet facilities. Please note there is a short walk from the car park to the tearoom.
SETTING: We are a working farm with livestock, so please take care of farm vehicles when at the tearoom at all times, especially when crossing the farm track to the courtyard. Children must be accompanied by adults at all times.
DOGS: We love our furry friends and welcome them with you in our courtyard/outside area onlyand must be on a lead. Only assistance dogs may come indoors.
BABY CHANGE: We have baby changing facilities with a toilet within the same room. We are supportive of breast feeding throughout our establishment.
BIKES: We have dedicated cycle parking in the courtyard and fencing to lock bikes too.
SMOKING or VAPING IS NOT PERMITTED THROUGHOUT OUR TEAROOM, COURT YARD, WOODLAND or CAR PARK. Thank you.
_________________________________________
We were delighted to maintain our 5 star Food Hygiene Rating by Selby District Council .
If you need any information regarding food hygiene and allergen information please get in touch. Thank you.
_________________________________________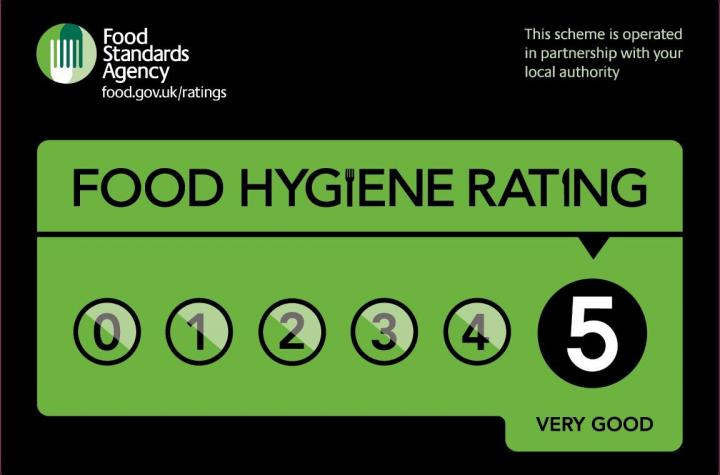 LOCAL SUPPLIERS
We are proud to support local businesses to bring you some of the best suppliers in Yorkshire.
Starkeys Butcher - Sherburn
Lee Family Butcher - Tadcaster
Mercer's - Conserves, Sherburn
Dairy - Acaster Dairies, Leeds
Coffee - Lonton Coffee
Tea - True Tea Company, Harrogate
Yorkshire Tea - Taylors, Harrogate
Hornington Manor, Bolton Percy - Hedgerow Gins -exclusive to Doylys
Ainsty Ales - Acaster Malbis
We also use our own fruit, vegetable and herb garden produce in our seasonal home cooking and baking.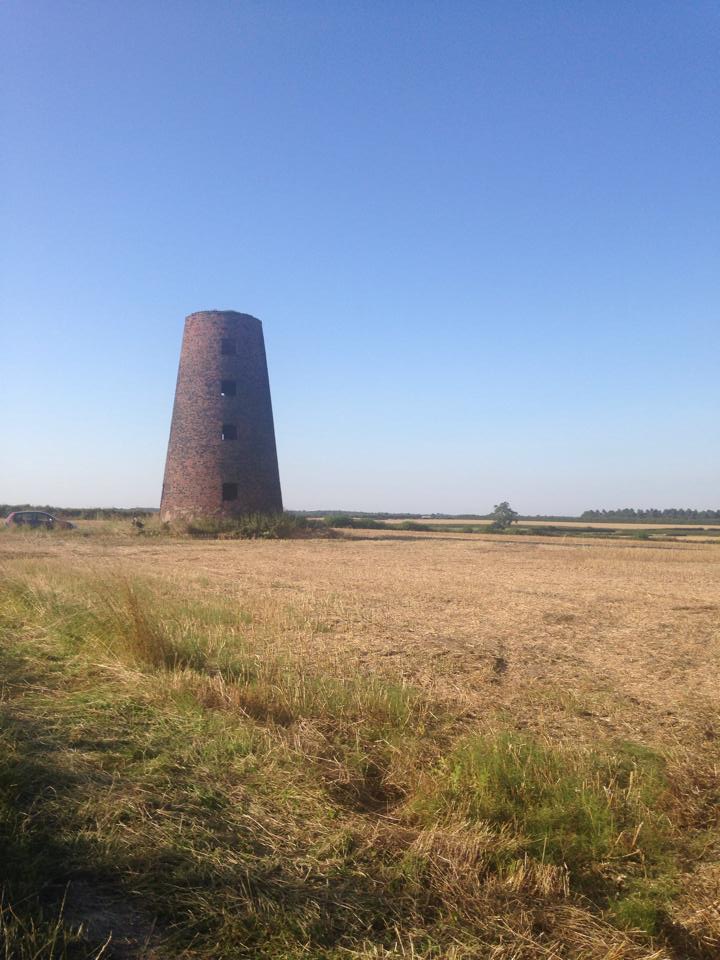 FARMED WITH LOVE
The Houseman family have farmed in Bolton Percy for centuries. As a family, we continue the passion for Yorkshire farming and food and this is reflected in our support for local suppliers.
If you are a supplier of local produce, please do get in touch as we may be able to use you too!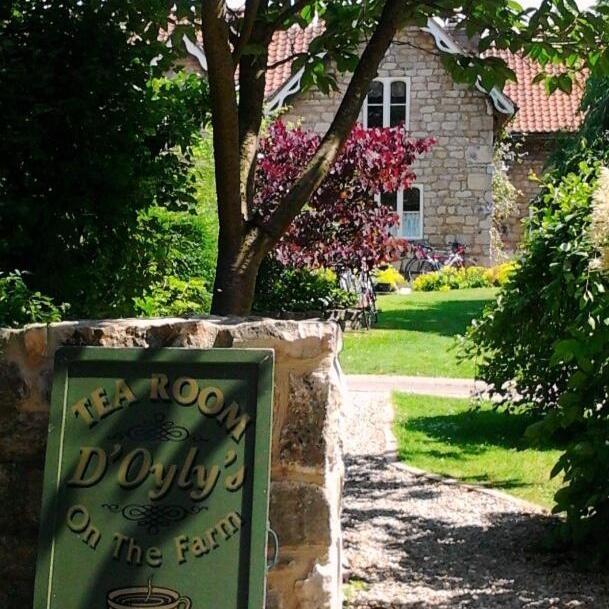 a family affair
Our tearoom and farm are run by members of our family. We are proud of our achievements and are delighted to share it with our customers.
Come and see it for yourself!