doylys online shop
You can now purchase a range of our gift vouchers below.
The perfect present for friends and family! We usually post vouchers but we can email them too upon request.
Doylys Afternoon Tea for 1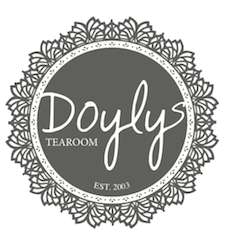 £ 19.50
Traditional afternoon tea consisting of sandwiches, savoury and sweet baking plus hot drinks.
Doylys Afternoon Tea for 2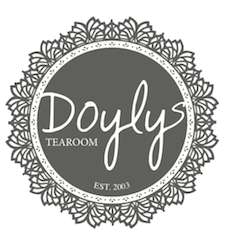 £ 39.00
£10.00 Doylys Gift Voucher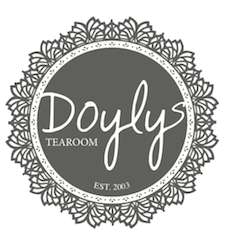 £ 10.00
£15.00 Doylys Gift Voucher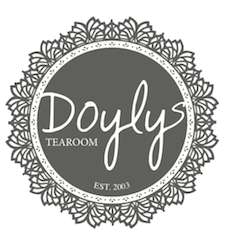 £ 15.00
£20.00 Doylys Gift Voucher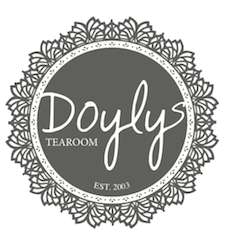 £ 20.00
£25.00 Doylys Gift Voucher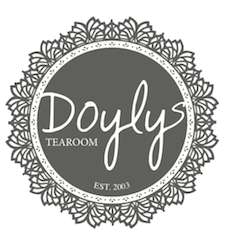 £ 25.00